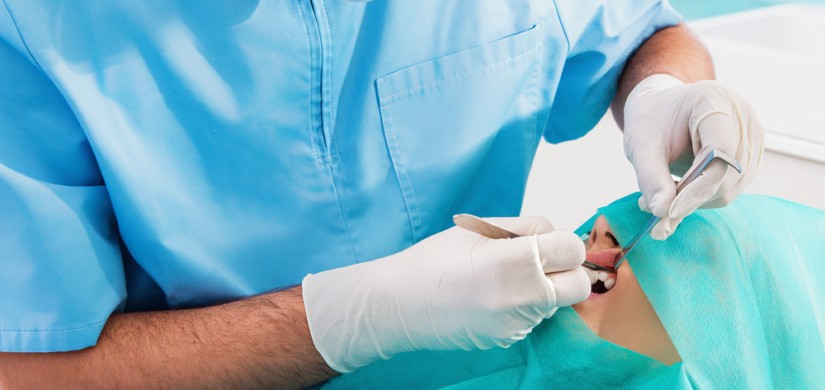 There are many situations that arise where bone grafting may be beneficial to you.  The procedures and products in our office are safe and highly successful.
Indications:  
Socket grafting for future implant placement.

Guided bone regeneration to replace lost bone and volume.

Reconstruction of defects due to premature tooth loss, gum disease, trauma or developmental defect.

Maxillary Sinus Augmentation to restore lost vertical bone height prior to dental implant placement.  
Grafting Options
Autograft:
– This options has the advantage of using your own bone and thus transferring it to the area that has a deficiency.
Allograft (Cadaveric Bone):
– Advantages include no secondary surgical site needed.  Essentially acts as a scaffold for your own bone to grow and replace.
Synthetic Bone:
– Also acts as a scaffold to maintain volume as it is replaced with your own bone over time.  Again, no secondary surgical site is required.
As you can see, Dr. Shaver and Hammen offer many options regarding your treatment.  As no two patients are alike, consultation with our doctors allows them to individualize your treatment plan prior to surgery.  During your consultation, anesthetic options will be presented that you may also choose from.  Anesthetic options will be tailored based on the complexity of the surgical procedure, medical history, and anxiety level.  At your consultation appointment, you will have sufficient time to discuss any questions you may have.